COMMERCIAL | DESIGN BUILD
RESIDENTIAL | RENOVATIONS
COMMERCIAL | DESIGN BUILD | RESIDENTIAL | RENOVATIONS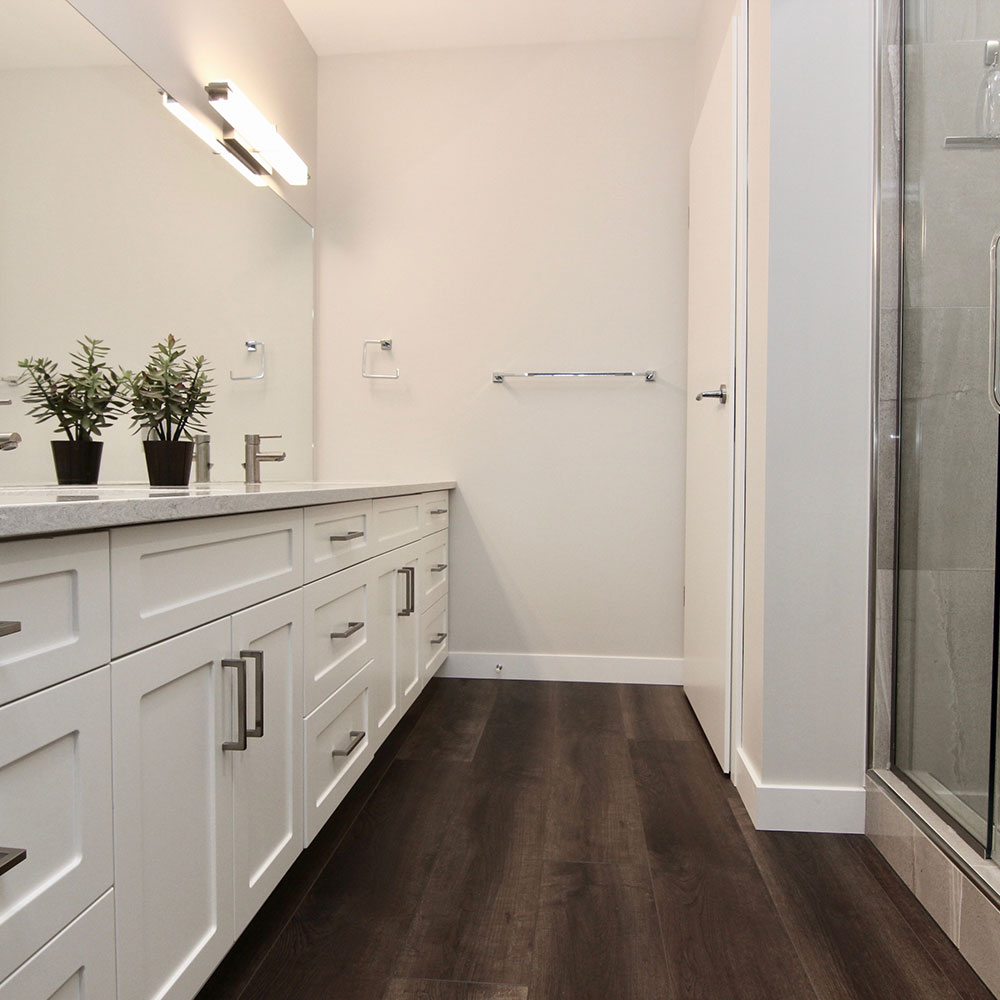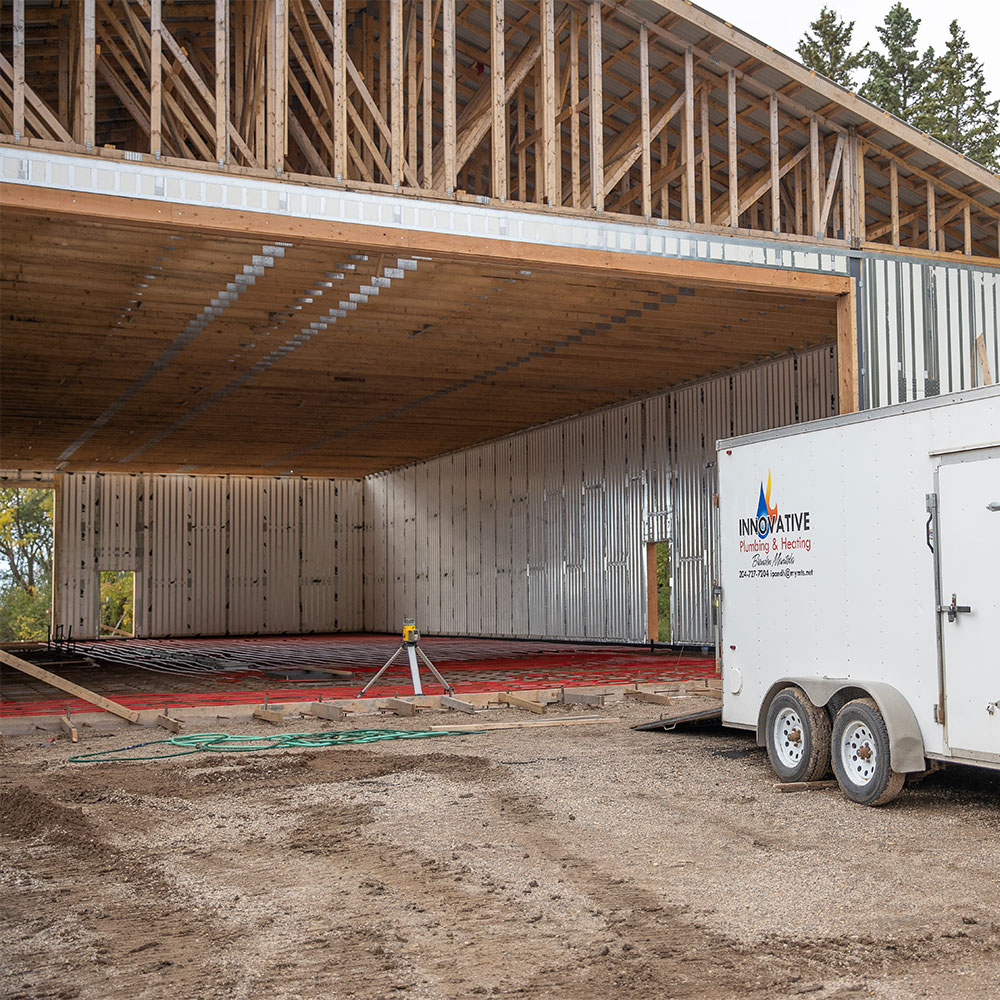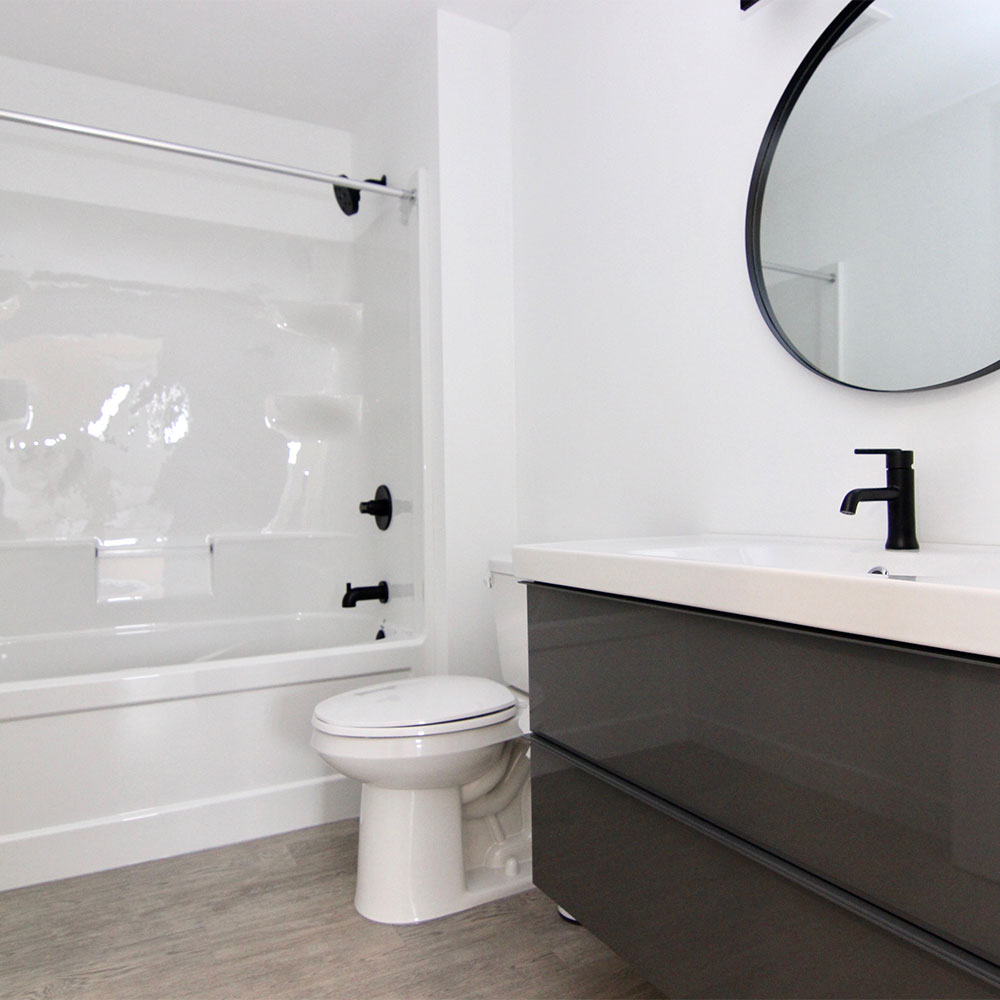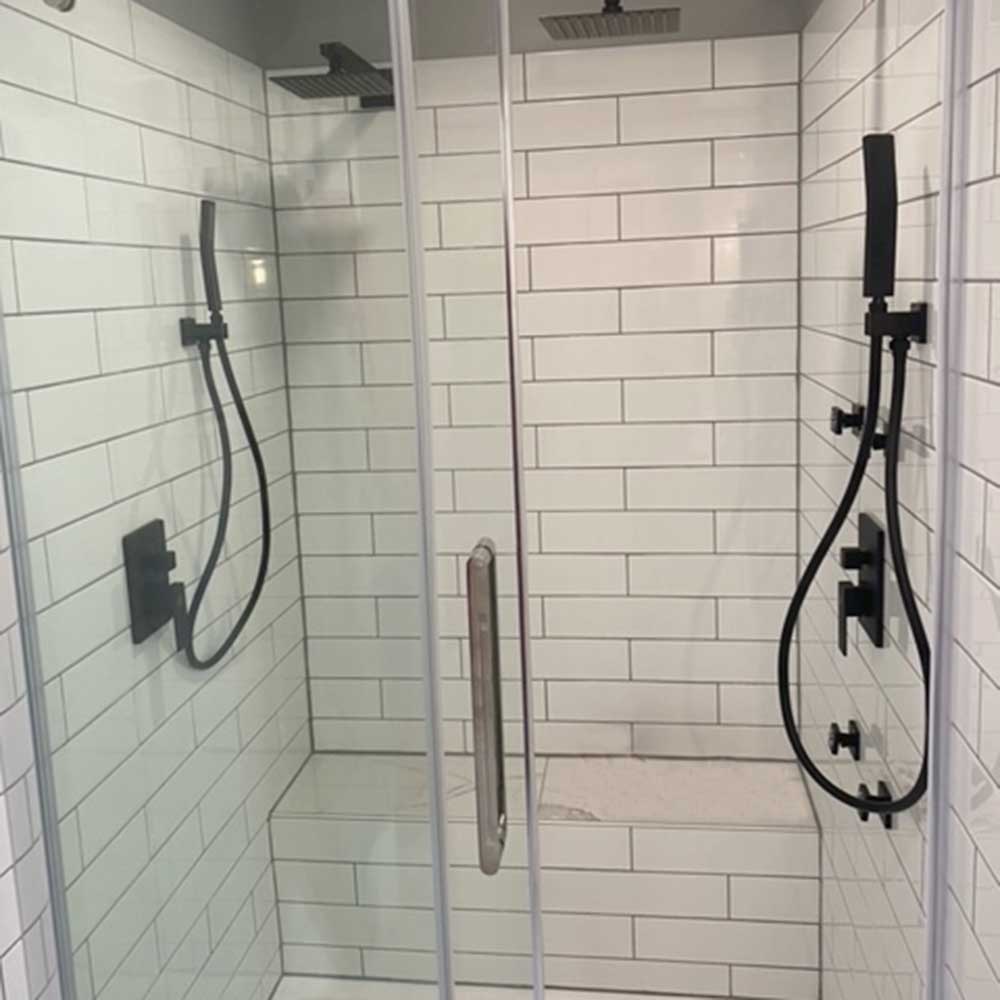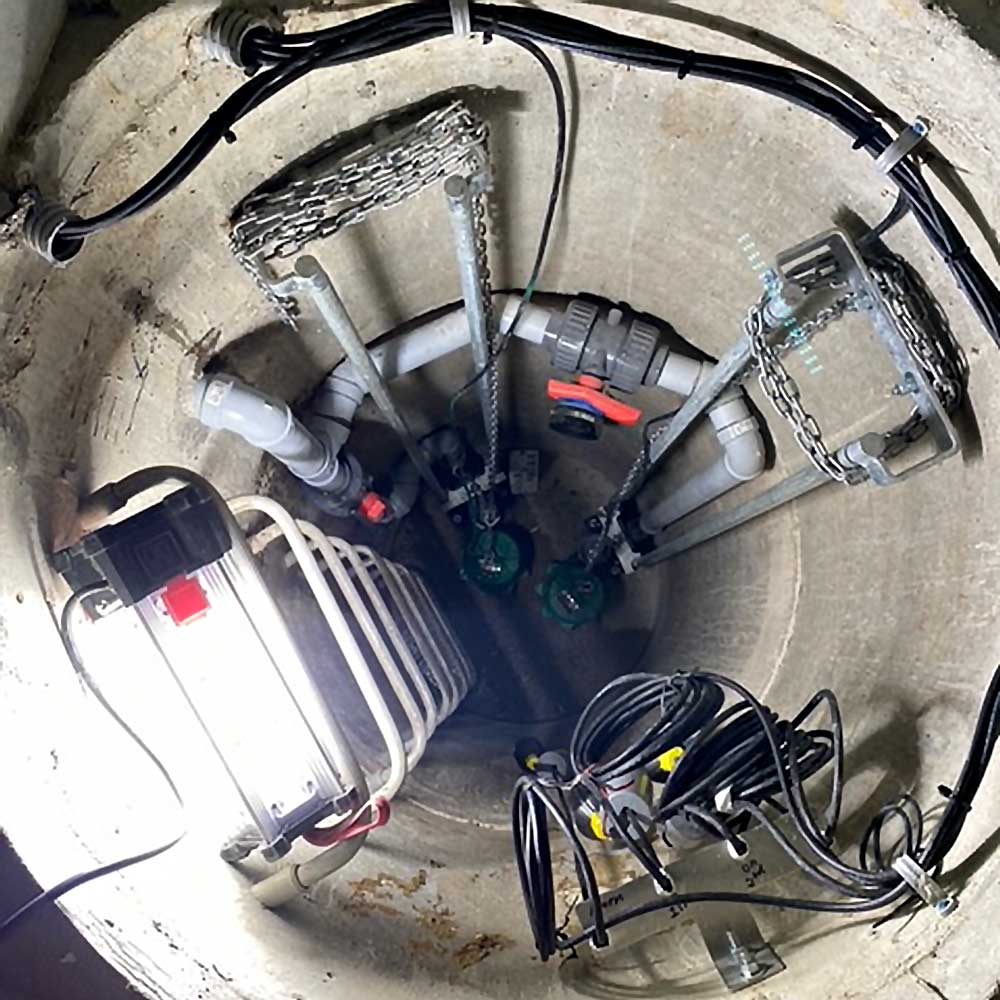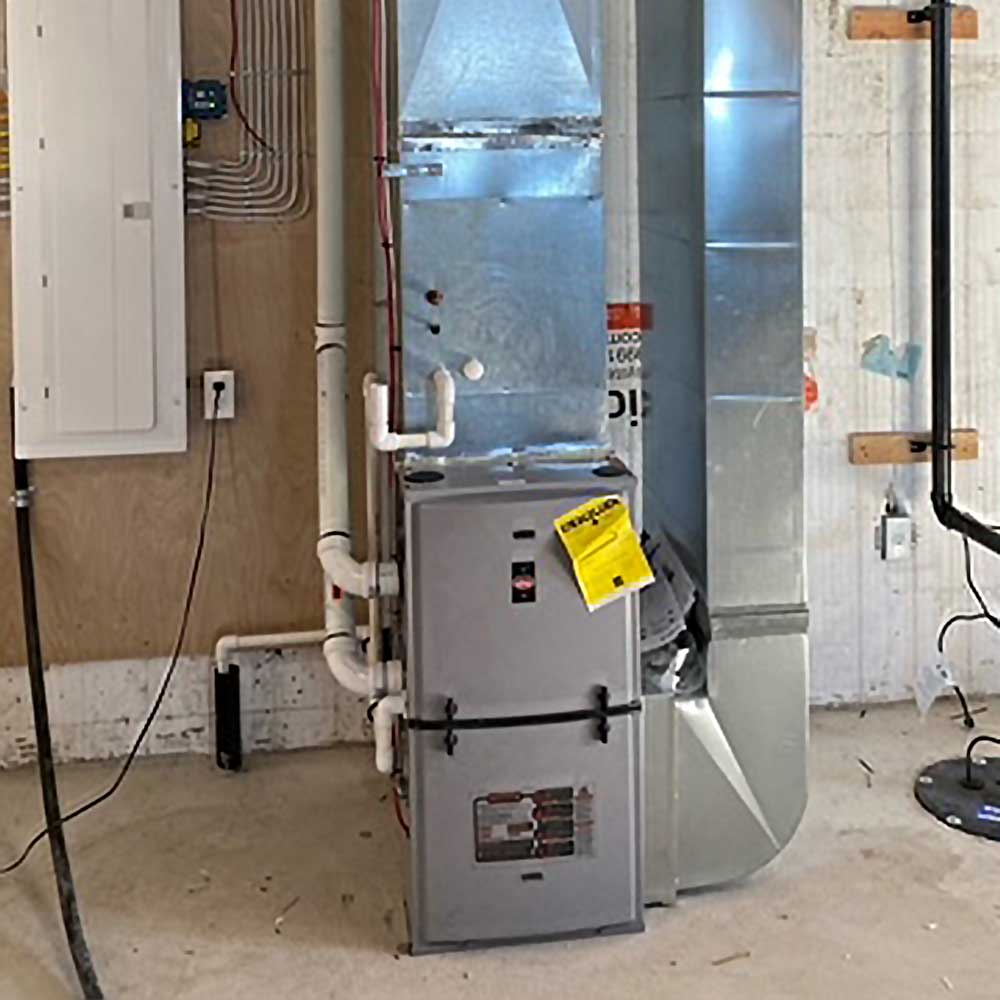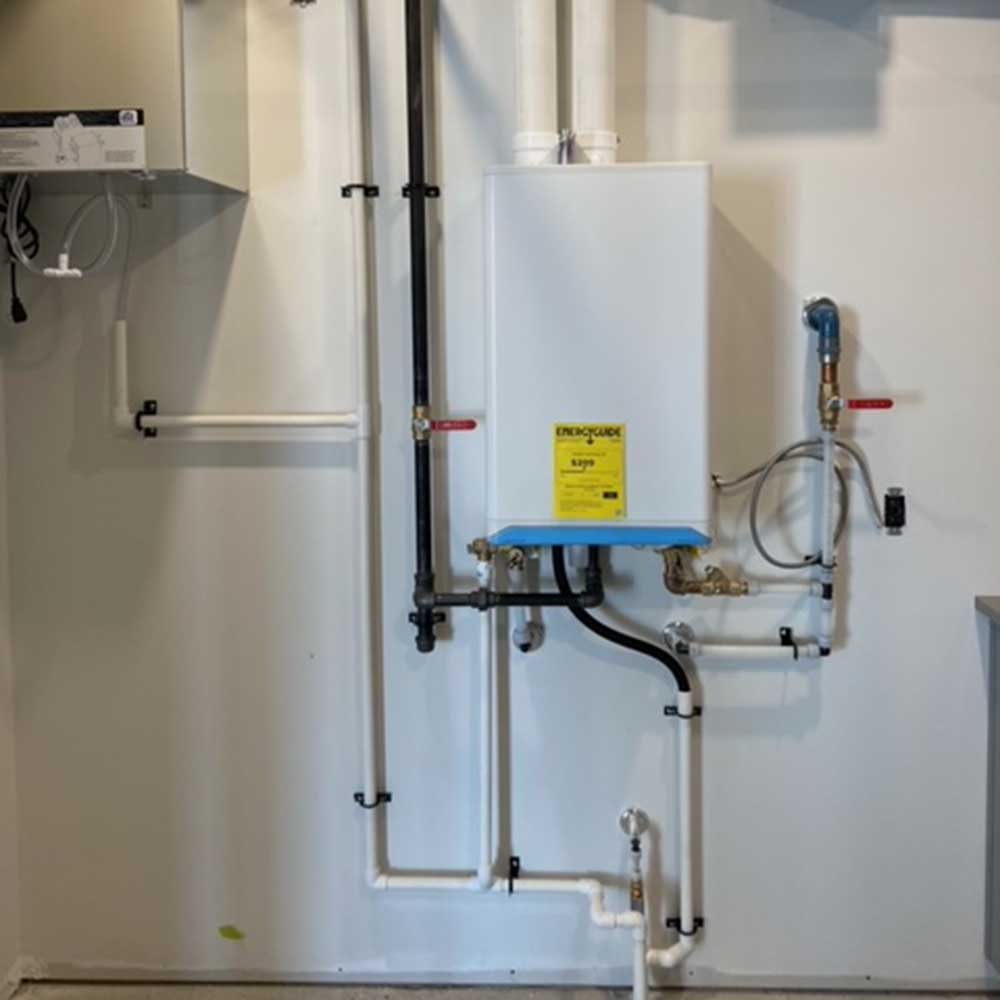 Plumbing + Heating Services
Commercial and Residential Plumbing | Gas Piping | Gas Unit Heaters | Furnaces and Boilers | In-Floor Heating | Gas Fireplaces | Tankless Water Heaters | Tank-Type Water Heaters | Pumps | Reverse Osmosis | Water Softeners | HRV | Air Conditioning | Ductwork | Range Hoods | Central Vacuums
Commercial and Residential Plumbing
Gas Piping
Gas Unit Heaters
Furnaces and Boilers
In-Floor Heating
Gas Fireplaces
Tankless Water Heaters
Tank-Type Water Heaters
Pumps
Reverse Osmosis
Water Softeners
HRV
Air Conditioning
Ductwork
Range Hoods
Central Vacuums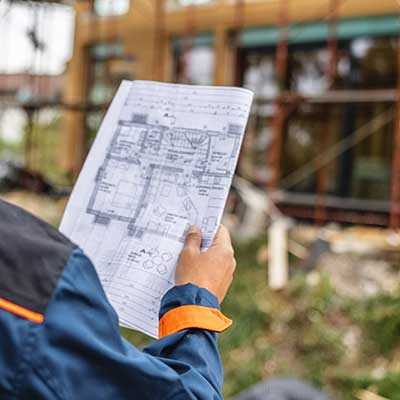 BID-SPEC
Our estimating team pays close attention to detail working with general contractors from the tender process right through to the completion of the project.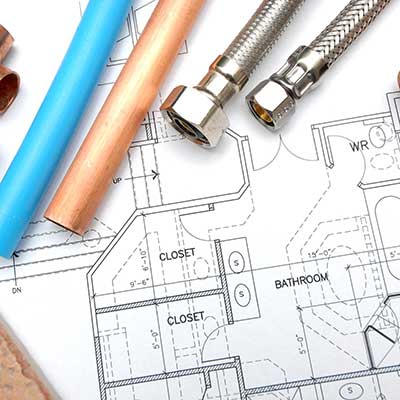 DESIGN-BUILD
With our in-depth knowledge and experience, we will provide you with cost-effective, energy-efficient options to design a Mechanical system that meets your needs and budget.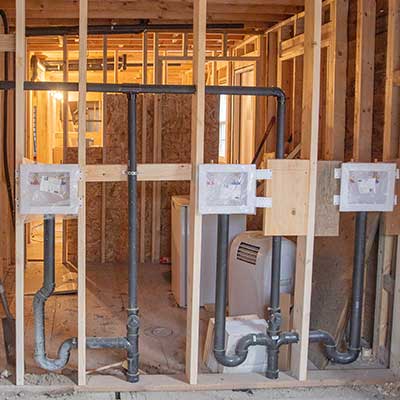 RENOVATIONS
Our team will assist you to realize your vision and maximize the potential of all areas of your renovation project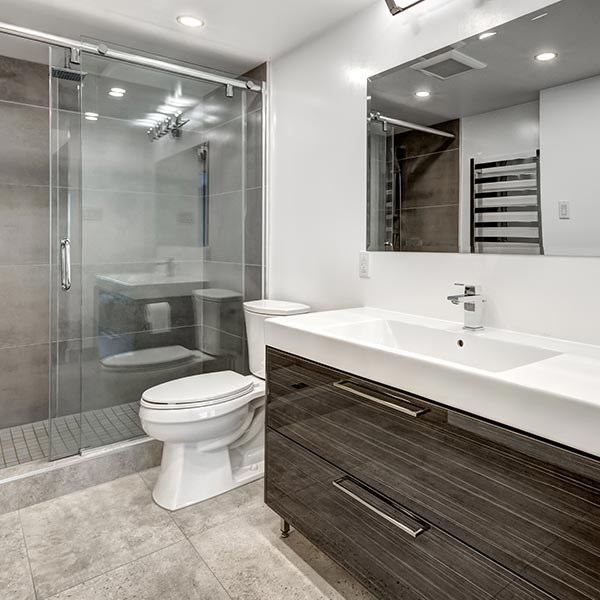 SERVICE
We service what we sell. Our commitment to customer satisfaction doesn't end when the project is completed.